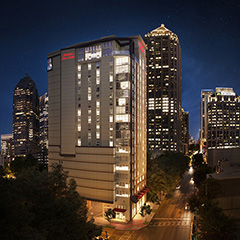 At Reliance Interiors, Inc. we practice a team concept throughout our organization, and believe our success and consistent growth is attributed to this philosophy. We understand that without the unmatched dedication and commitment of our employees we would not be the driving force, in the market today.
If you are interested in a career opportunity with Reliance Interiors, Inc. please email your resume to jkettering@relianceinteriors.com or fill out our online application in English or Español.
For more information, please click here or call (770) 514-6424.